By: Jonas, 1:58 AM GMT op 09 januari 2015

As you know, the BIOS on a motherboard is powered by a "Button Battery", or "Coin Battery", I use Button Battery. Nevertheless, in 2007 I bought a new Intel Q6600 2.4 gig quad core microprocessor along with a new Intel mother (system) board with the intention of building a pretty husky new computer. Other things came up which caused me to remain with the system I was using which was an Intel Core2 cpu at 2.9 gig at 65 watts. Good processor, no problems, so ...
Updated: 2:34 AM GMT op 12 januari 2015
By: Jonas, 8:35 PM GMT op 24 augustus 2012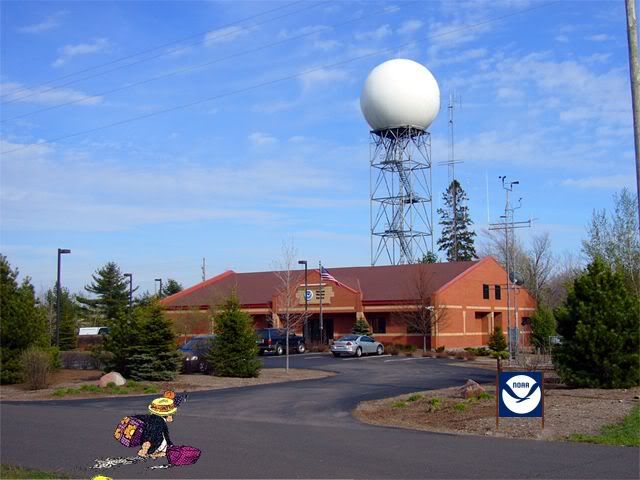 Updated: 3:15 AM GMT op 29 november 2014
The views of the author are his/her own and do not necessarily represent the position of The Weather Company or its parent, IBM.
Jonas's WunderBlog
Recent Posts
Previous Entries for 2017